Social media is a sensation that has surpassed all expectations. No matter where you go, you can always find people logging into social media for a number of reasons. Out of these, Facebook holds a particularly important place in the market as it is the originator of social media as we understand it today. That is why many companies choose to develop dedicated Facebook apps for their business and tap into the near-limitless resource that this channel has to offer.
With that said, there are a number of considerations that you need to make when thinking of taking up Facebook app development services. The first among these is how big a market can you tap into by having a dedicated Facebook app? Second, what is the popularity of such apps on Facebook at present? Third, how will the app be used to access potential clients? Fourth, what is the expect ROI in the short and long-run? And the list goes on…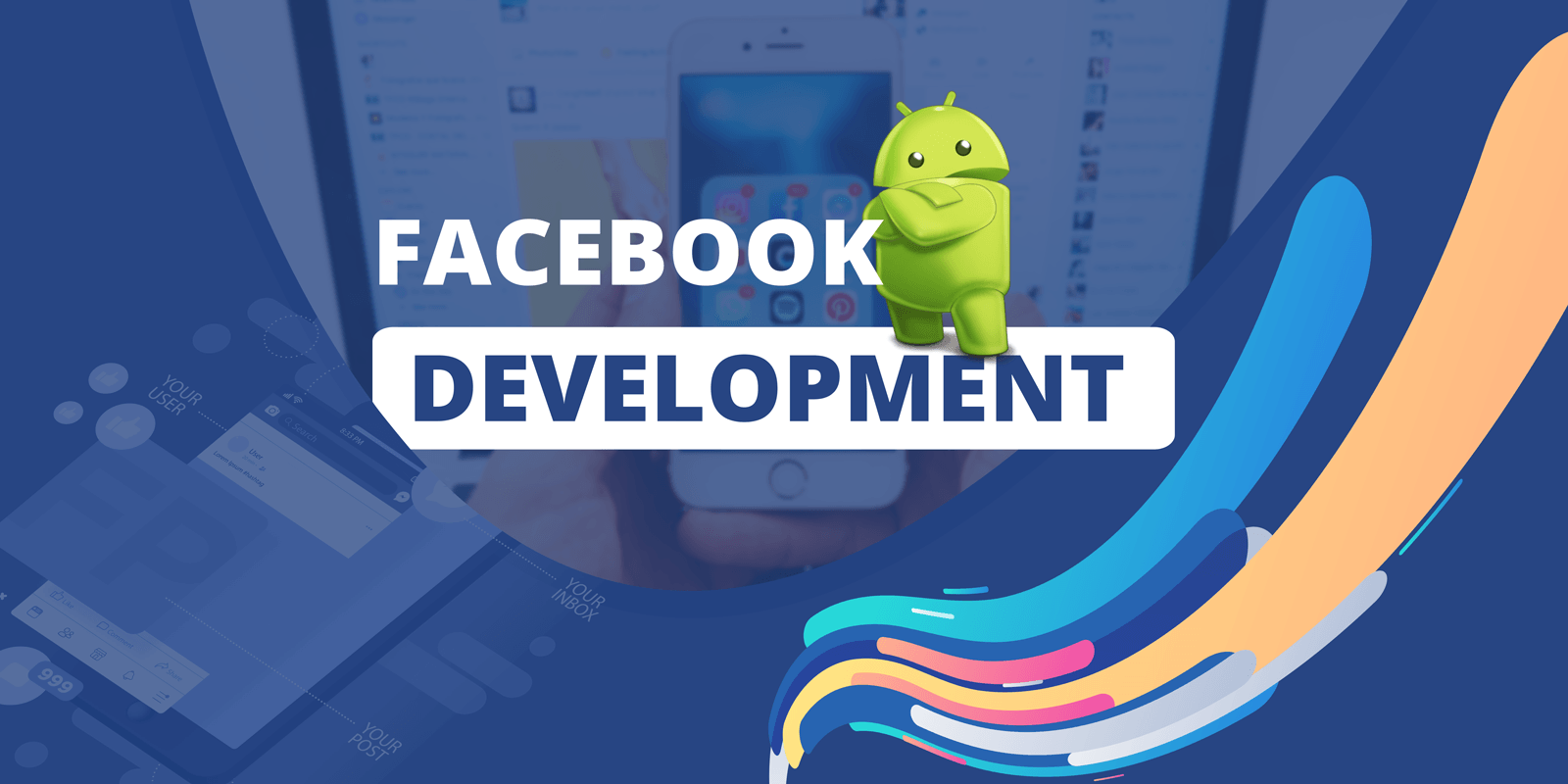 Once these considerations have been addressed appropriately, any company can choose to take up professional Facebook app development services. But if you are in two minds on whether to go for these services, then we canhelp you arrive at a decision. Read through the following advantages you get from having a dedicated Facebook app:
1. Greater Outreach and Engagement
While social media is certainly great for use on the free circuit, the benefits of investing a little money to get great returns cannot be denied. In the past, many companies have come up with dedicated Facebook apps that have allowed them to create a commanding presence within their niche. This has also helped them expand the scope of their products and services.
The fundamental premise of having a Facebook app is to provide a unique user experience to clients. This is something that is simply not available through a generic business page. That is why companies who take their social media optimization (SMO) seriously tend to go for Facebook app development services because they know the benefit it will inevitably bring.
At the same time, when a company has a dedicated Facebook app, it naturally comes off as a large concern and also enjoys a greater degree of trust and reputation within its target domain. Obviously, this is something that enables companies to take risks and do innovative things that others simply will not be able to do.
2. More Traffic on The Company Website
The core idea behind using social media is to drive traffic to the company website. This can also be supported by dedicated apps on Android and iOS. When you build your brand reputation through dedicated Facebook apps, you are doing much more than marketing. You are in fact building a relationship with clients and binding them together to form a community.
Also, the sheer number of ways in which these apps can be used is staggering. Literally, all forms of marketing can be done through Facebook apps and these will indirectly benefit your business. With engagement and traffic, the customer retention rate will also increase.
Naturally, this is of great importance and if a company is able to bank on a certain number of people being loyal to its brand name and presence, then the company can take certain risks. If they pay off, then the company stands to gain much more economically than it originally could.
3. Enhances Market Capture Potential
As internet facilities rise all around the world, the scope for online marketing is going to improve drastically. Whether people use ecommerce or not, it is a certainty that they are going to use social media. Also, the majority of Facebook users are from the younger generations. For companies targeting this niche, there is immense profit to be made from having dedicated Facebook apps. With the right kind of marketing and promotion, the app can also go viral and edge competitors out of the race.
So, a Facebook app can be used in a variety of ways. It can be most effectively described as a launchpad for international business outreach. As more people get to hear of the app, they are likely to come and check it out. Provided these new customers can be enticed into buying products or services and are given a solid user experience, they are very likely to turn into loyal customers.
4. Exemplifies the Personal Touch
Every customer wants to be treated like a king or a queen. With Facebook apps, this is very possible and can be done with a high degree of effectiveness. While some companies try to adopt an elitist approach, true profit for most businesses lies in economies of scale. In other words, Rolex has its brand standing but you can give it competition in terms of number and enjoy the same profit margins if you play your cards right.
What is so great about Facebook apps is that they make every user think that they have a piece of the company. So, they are a valued customer who can rely on the company to deliver high-quality products or services and also take part in the brand awareness of the enterprise. This can be incentivized by the company and turned into a lead generating avenue on its own.
As you can see, taking up Facebook application development services yield a large array of benefits to companies. However, the condition is that your app must be above par and create a unique image for itself.
Where Should You Go for Quality Facebook App Development Services?
Among the most proficient companies in the Facebook app development domain is 6ixwebsoft. The company has been at the forefront of the industry for many years and offers the services of industry veterans at a reasonable price.
This not only ensures quality but also offers an immense opportunity for customization. So, you can expand or reduce your app as per your preference and pay a price that justifies the development. At the same time, the intense market research done to create the app itself guarantees success.
If you are looking for quality Facebook app development services, then 6ixwebsoft is at the top of the list of companies that can provide you with that. Contact us today and extract the maximum benefit from social media possible!