When ecommerce retailers need to develop a website, it's really important to choose a right platform that suits their current and future needs.In general, Magento is as popular in e-commerce technology as WordPress for the CMS industry. Magento is certainly the most preferred e-commerce platform since it gives better control over content and design of the websites.  The real strength of Magento is that it has scalability and enterprise level features as it can manage as many products in your catalog as you need.There are so many unbeatable reasons to consider Magento as best shopping cart platform. Here are some of the points to understand why Magento is much popular e-commerce platform.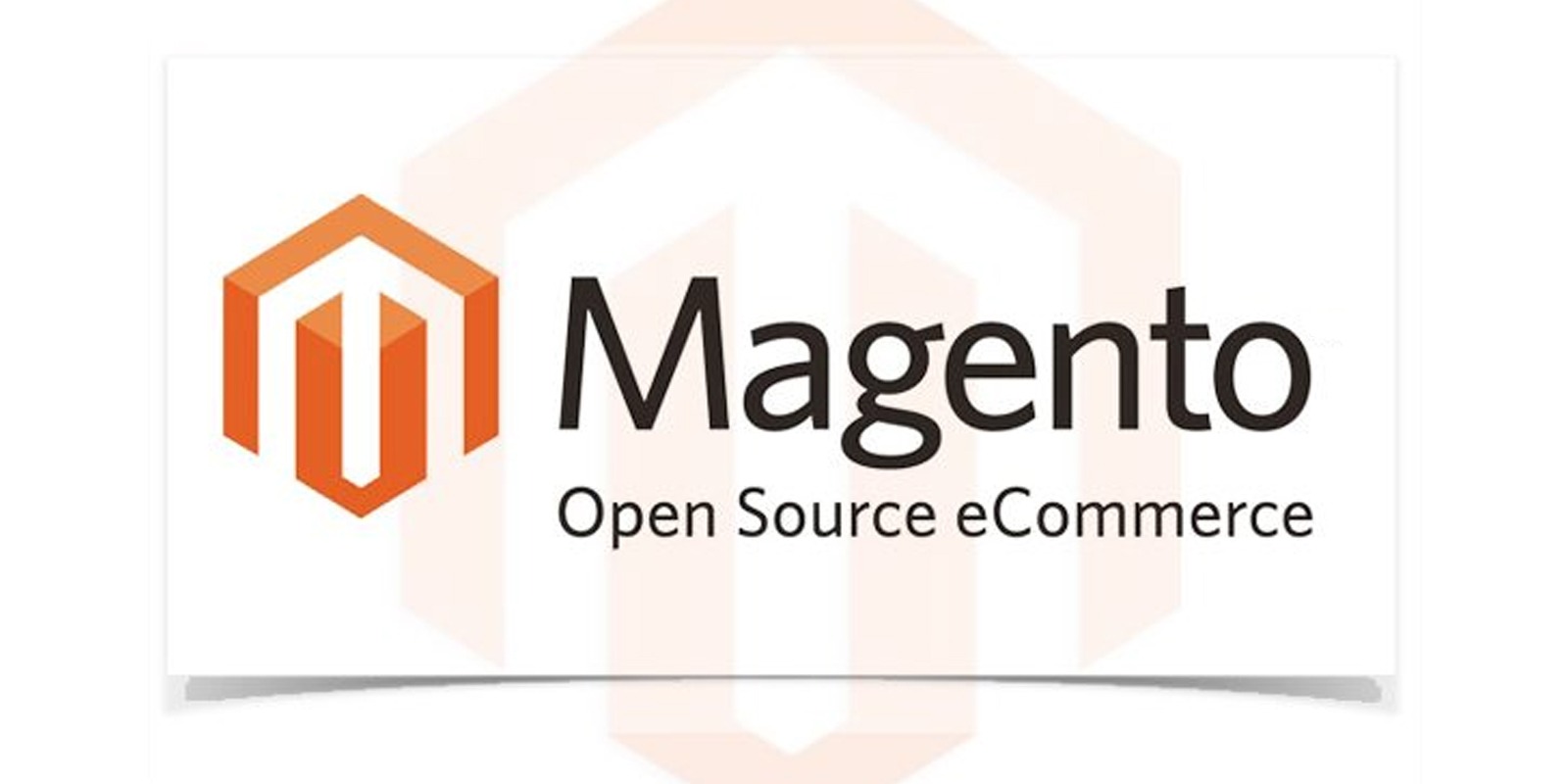 Full Control:  With Magento, You will have full control over both the front end and back end of your website that means you can fully customize it.
Rich in features: Magento provides so many additional features that make it a leader in its field. From extensive access control system, easy content editing, special pricing & shipping methods to customer group discounts, one can do an array of features.  If something doesn't support out of the box, it can be added through Magento Connect extension marketplace.
Magento sites are Scalable :  You won't expect your e-Commerce website to stay at the same size.  A business aim is to increase the number of traffic, orders and customer base. Magento is built to scale and it does very nicely. It is estimated that the Magento based website can place up to 500,000 products easily and it can even work smoothly up to 80,000 orders in an hour.
A multi-site with single Install: If you want to run same product but at different web addresses with different currencies, there is no need to run different code bases. Magento does for you.
SEO friendly: There is no real benefit of creating a website if it is not to search engine friendly. Search Engines are changing their algorithms so it is very useful to use platforms as Magento where one can use SEO optimized URLs, sitemaps, Meta tags, Alt tags etc. As per requirement, there are plenty of free and paid extensions you can get to fulfill any of your SEO needs.
Open Source:  Magento is an open source platform that means you will have full control over its codes.
Supportive Community: If you run into an issue with developing your website, there will be someone else in the community who has already dealt and fixed it. The Magento community is beneficial for developers, users and service providers.
Responsive : Magento websites are super SEO friendly as these sites are highly compatible with all browsers and screen sizes.
Integrated Payment Option: Multiple payment methods help users to get good shopping experience across the Globe. The involvement of third party payment systems such as paypal, payoneer, ebay to select the best payment method.
Supports Multi-language and Currency: Magento based websites support multi languages and varied payment methods.
Secured Authorization & RMA Policy: Magento based e-commerce websites are highly secured and safe. The RMA policy is to bring in more audiences by engaging into return material policy.
Seamless Checkout Option : Customers don't need to make payment so many times for bulk orders. Customers can avail a single checkout option for all of the products they selected in cart.
Review& Feedback option: Magento feedback services are excellent for communication between buyers, merchants and owners.
Last but not least, there is no real alternative to Magento for providing top class of shopping websites. It has covered around 30% of global ecommerce market; this is because of an array of functionalities it provides. If you are looking for certified Magento developers in USA, 6ixwebsoft Technology is here to help you.