Open source development is easily one of the most popular means of getting your website developed. While it remains rather layman, it is still highly effective in specific areas. Most companies that do not want to incur a higher cost for having their dedicated website developed tend to go for open source development.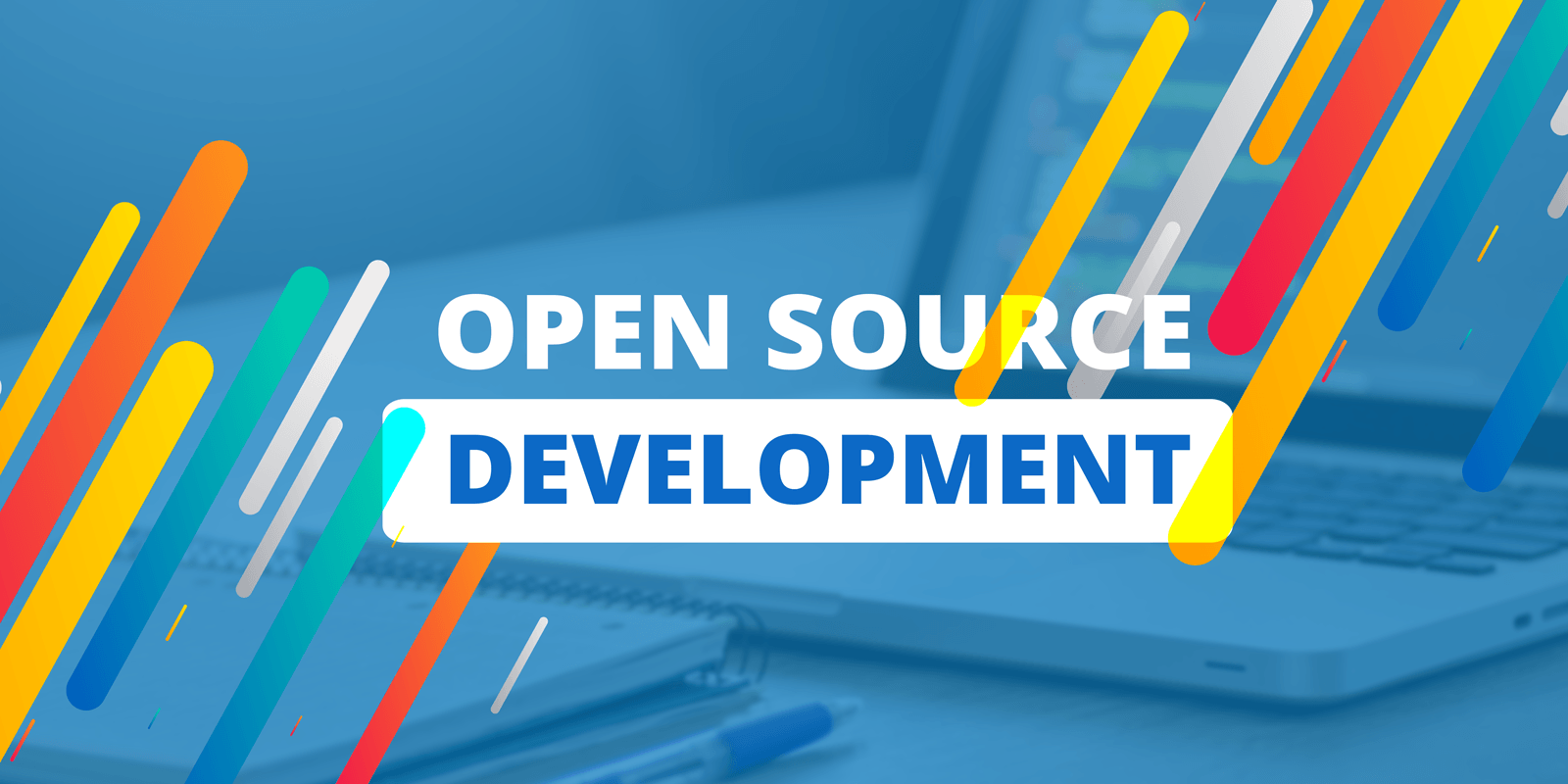 However, the problem with getting open source development services is that you are spoilt for choice. The sheer number of companies in the world that offer this service is simply staggering. At the same time, it is a fact that specific companies can only target specific regions.
But there are some companies like 6ixwebsoft that can offer high-quality open source development services across the world. So, if you are a company looking to make your operations international but also do not want a particularly steep price on your web development then open-source development services might be just what you need.
Now, let us tell you the 5 major benefits that you will get from having open source development services:
Cost Effectiveness
This is often cited as the major reason for why companies tend to go for open source development services. And it is a very important factor. Compared to other development modes, open source does offer a tremendous advantage in terms of development cost. This means that you could get your website development done at less than half the cost it would take for you to have it done through other channels.
However, an important factor to keep in mind when going for open source development is that the development should not compromise on quality. This is something that many companies tend to find out later and thus have to spend extra money just addressing the coding faults. So, when you choose to go for open source development services, you must ensure that the coding is par excellence. Otherwise, the cost effectiveness factor becomes irrelevant.
Fast Source Code Development
One of the major benefits of having an open source development is that you can quickly evolve your source code and keep it at par with the latest developments. This is particularly useful for companies that want to keep their websites running using the latest techniques. Obviously, if you use any other coding system then you are effectively locking yourself away from any future development unless the potential is actualized by a professional with specialized skills.
While this is certainly a benefit for any company with an open source platform, it does come with a number of considerations. The first and foremost of these has to do with effective coding. Despite what you might think, coding skills vary from professional to professional. This becomes even more important when implementing latest techniques. Not everyone is going to be able to implement it. So, you need reliable open source development services that can help you capitalize on the potential that your website has.
Customization Possibilities
Another major advantage from open source development is that of customization. Since open source platforms are used so widely, it is always the case that coding evolution is taking place in multiple avenues. This naturally means that there are a number of customization options available to companies. While choosing from these is the discretion of the company, implementing them is solely on the coding expert. At the same time, an experienced coding professional will be able to tell you which custom option you should go for. So, it is important to hire the right kind of people to get the job done.
With that being said, most open source development services do not offer post-project completion customization options. This means that you either have to pay extra or simply have to use your in-house coding experts to get the job done. So, before your project gets completed, be sure to discuss the possibilities of customization with your development service providers in detail. This will help you reserve resources to suit your future needs. Further, it will also ensure that your future hiring is done on the basis of pre-defined requirements.
Easy to Change
One of the biggest benefits of open source development services is that you do not need to spend a lot of money on maintenance. In fact, when compared to other source codes, open source is rather easily maintained. This means that you save a lot of money on the upkeep and also do not need to hire costly professionals to make any changes to the code as and when required. This is a primary reason for the popularity of open source development services.
There is one consideration that you should make when looking to modify open-source development and that is of knowledge. The person that you hire to make changes to your source code needs to be professionally competent. Moreover, they need to be able to understand the fundamental workings of the platform itself and then make the appropriate changes to the code. If they are novices or simply have callous attitude, then you could lose all functionality and then have to resort to getting the code fixed externally.
Where Should You Go for Getting the Best Open Source Development Services?
Open source development is very popular with companies all over the world. The factors we spoke of above ensure that companies find it their preferred development model. Naturally, this means that there countless companies offering these services. However, very few of them have the standards of excellence that will enable you to make the most of your platform in the long run. This is where 6ixwebsoft makes its appearance.
As one of the most reputed open source development services provider in the world, 6ixwebsoft offer high-quality web development services to all clients. Our open source development services are marked with precision, professionalism and affordable prices. Having been in the business for over 10 years and as an ISO Certified Google Partner company, we offer the best services in the market.
If you want professional open source development services, then look no further than 6ixwebsoft. Contact us now and start the development for your open source online platform today!