Website promotion is nothing but "Digital Marketing" which is an effective process to promote products and services over Internet. There is no real benefit of a website if it's not getting traffic from search engines and social media platforms. It's important for every business website to have good online presence in order to get maximum impressions and visits. SEO, PPC, SMO and Blogging are some of the top Internet Marketing techniques you can use to run your website promotion campaigns.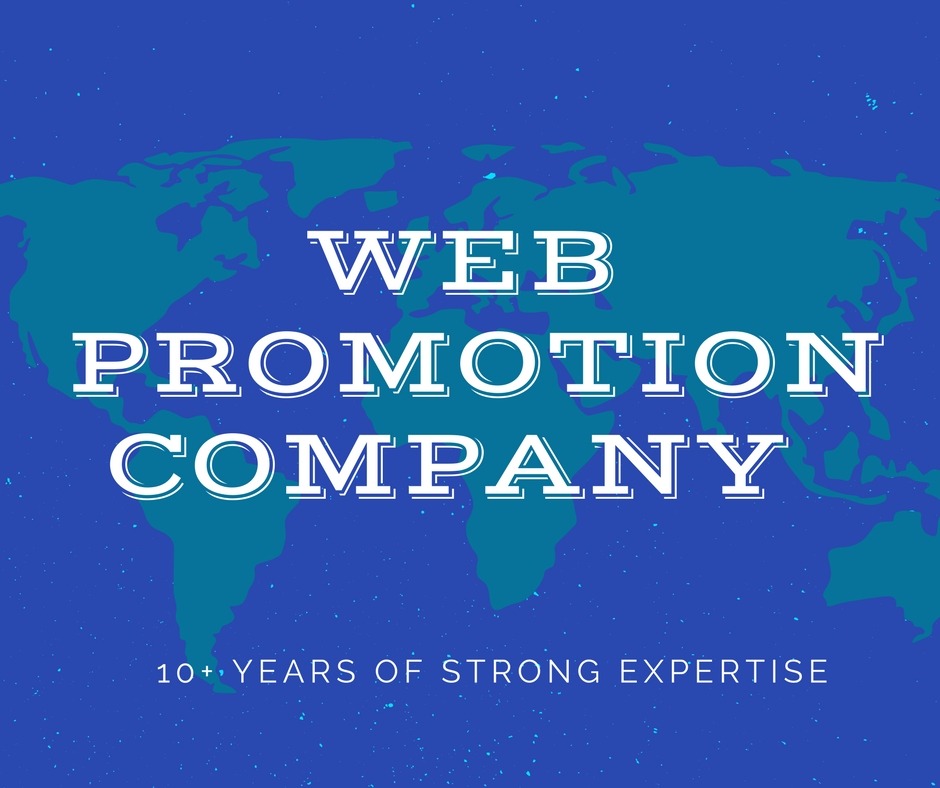 In website promotion services, we put all efforts to provide maximum calls and leads to your Atlanta based businesses. Whether you own a large corporation or small business, our dedicated team will take the responsibly to provide online presence of your website beyond your expectations.
Our web promotion services include –
Search Engine Optimization Services (SEO) – Search Engine Optimization is an evergreen process of Internet Marketing to target visitors from organic search results. On-Page & Off-Page are the part of It. In On-Page SEO, Professionals make changes on website to make it search engine friendly. Off-Page SEO includes process to promote your website on third party websites. One needs to follow white hat SEO techniques for getting safe and log lasting results.
Social Media Optimization Services (SMO) – Social Media Optimization is the process to get calls and leads from social media profiles and pages. Whether you are in Florida and other parts of USA, People are using Social Media like never before. Our SMO activities help business gets calls and conversion from top social media sites.
Pay Per Click Services (PPC) – Pay Per Click is the method of Internet Marketing to get maximum leads in fastest way. We are a team of Google Adwords and Google Analytics certified individuals who can run any PPC campaign in cost effective ways.
Blog Writing & Blog Posting – Blog writing is among safest methods to promote a website for getting so many organic visitors. We are a group of content writers and Bloggers who write and publish blog posts to get so many search queries.
Email Marketing – Email Marketing includes process to create a list of emailsand to send them with effective templates. Doing this can increase leads and sales to your business website.
Online Reputation Management (ORM) – Online Reputation Management is an important process to build good feedback of your business across Internet. Whether its Google Maps or Yelp business listing, negative reviews can spoil your business.  We help business websites get so many positive reviews from real people.
Come to us and be sure to get finest Digital Marketing solutions. Being a top rated Digital Marketing company in USA, we know right steps to perform for providing complete solutions related to your "Internet Marketing" needs.