Web design is one of the most important things that you need for a good website. It needs to encapsulate everything about your company. So, you need someone exceptionally good at designing websites in order to get an impressive one.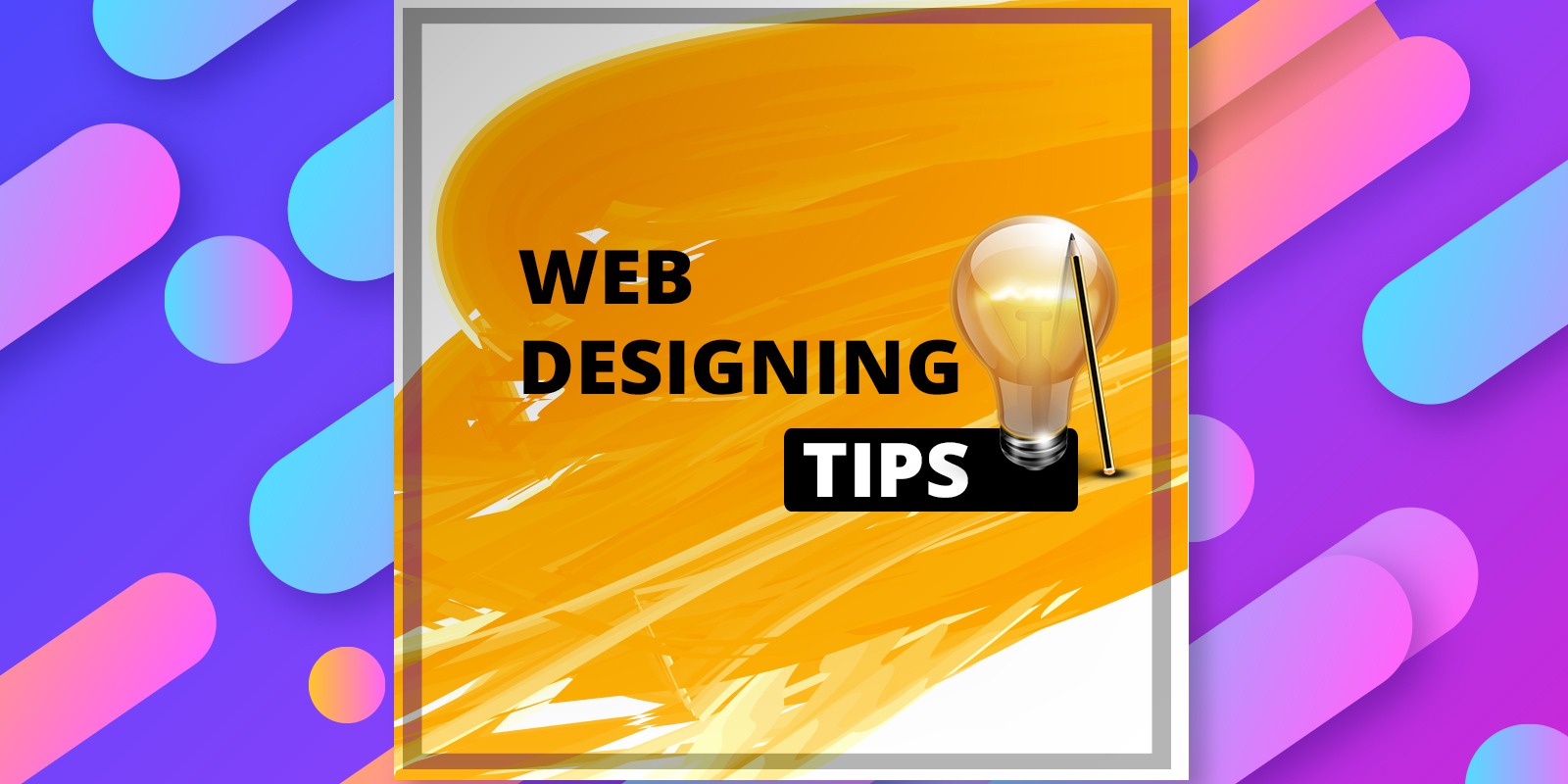 The 6ixwebsoft Design Process
At 6ixwebsoft, we believe that simplicity is the greatest sophistication. So, we try to keep our designs rooted in functionality and then add a dash of spice for the style. Here is how we do it:
Start Basic or Blank
The most important part of building a house is when you lay the foundation. Similarly, you need to choose a basic template for your website design. Now, at 6ixwebsoft, we tend to go with a blank design so that we can exercise our full creativity. However, if you are not confident enough, then you should pick a basic design you like and then build on that.
Avoid Using a CMS
Content management systems are great. There is no doubt about it. They enable the use of content effectively and keep track of how they are deployed. However, by their very nature, they are restrictive. For example, as soon as you think of a box, you have restricted your creativity to a particular predefined shape. The essence of innovative web design is to think without shapes and borders. So, you need to free your design capabilities from mental limitations and then get web designing.
Bring Out the New Stuff
There is nothing more inspiring than having an idea that has not been used by you before. For this, you might need to forget the old tried-and-tested. For this, you need to think out of the box and come up with an idea that is novel in every way. How do you do this? Simple! Think of everything your basic design does and how you can make it better. Try a new color scheme. Put in new graphics. Try new features like soft animations. The choices are endless!
Use Innovative Coding Principles
Coding is the essence of any web design and it is important to get it right. However, you do not need to go by the book in order to get your code right. In fact, you can develop your own coding methodology. If you are an experienced coder, then you already know that code optimization is necessary for best results. This means that you need to simplify the design code, pool the coding process into the parent chain and customize the style architecture to make it the best version.
Choose Your Aesthetics
This refers to the process of selecting the kind of design that you want to implement. Sometimes, it is good to go old school as would be the case with the museum of a website. At other times, like when designing websites for tech, the cutting edge is the way to go. SO, you need to use your designer discretion and come up with a design that befits the idea behind the project or product.
How Can 6ixwebsoft Help You Achieve All of This?
Now, when it comes to innovative web design, 6ixwebsoft is one of the leading companies in the domain. Rated as the best website design company in Marietta, 6ixwebsoft has been dedicated to producing high-functioning and immaculate designs for many years.
Take the help of our expert web designers in getting that perfect web design. We rank among the best for Web Design in Marietta, GA and prove the same with all our web design projects and products. Visit this page to know more.