AMP stands for Accelerated Mobile Pages. It is a Google backed project that's intension is to help websites open fast in mobile devices even it has rich contents like Infographics, Audio & Video files and PDFs. It was announced in 2015 with supports from Google, WordPress, Twiter and several other companies and publishers.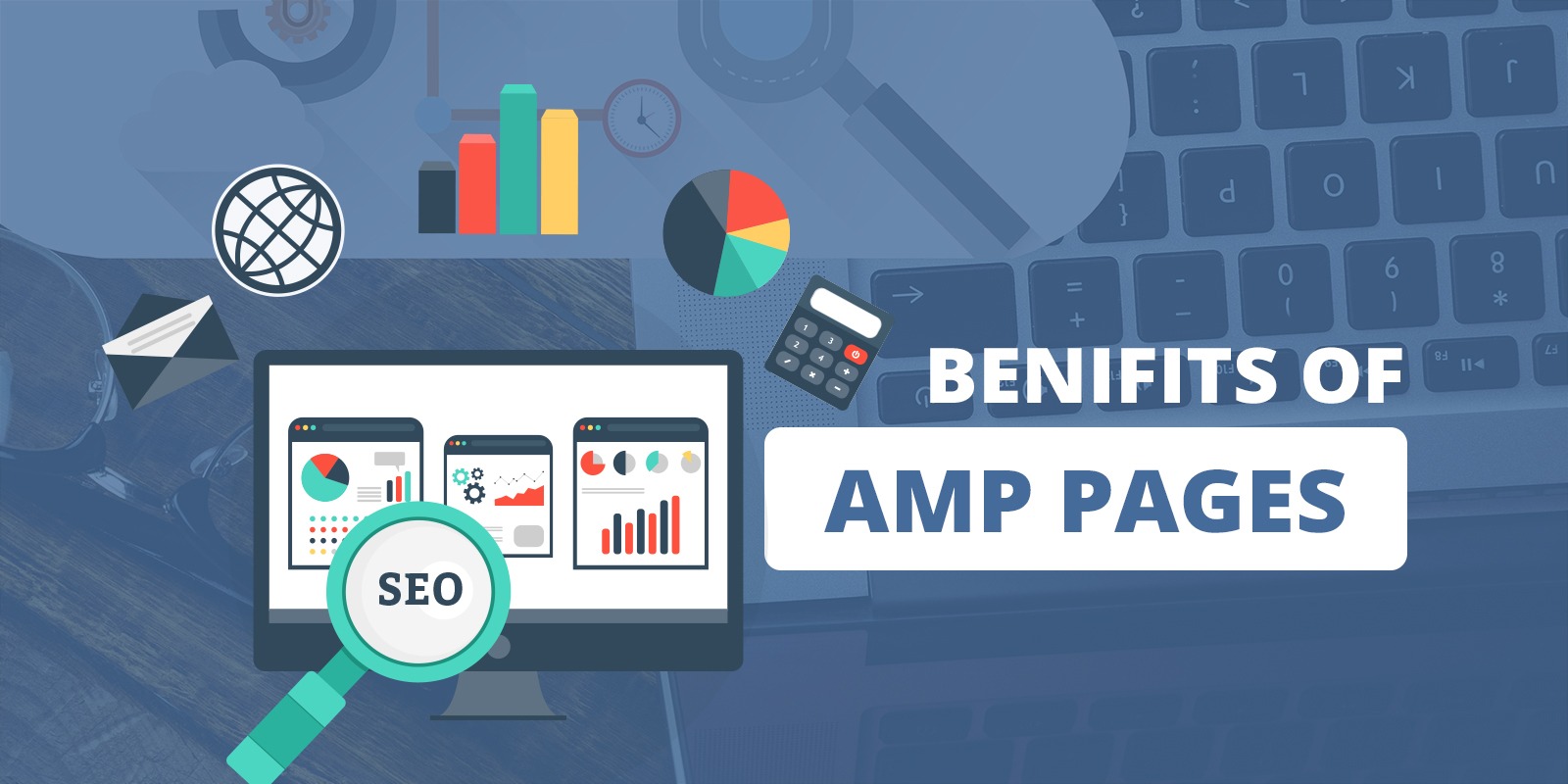 How AMP can help your Business Website?

Faster loading pages on Mobile Devices – It's no surprise that AMP pages help websites open too fast. In a recent survey, It is clear that an average mobile user abandon a website if it takes more than 3 seconds to load. So if a business website is using AMP technology, The average load time can be reduced up to 85%.
Improved Search Engine Ranking – We don't know exactly that Google uses AMP as a ranking factor or not but it is quite clear that if a website is using AMP, The pages will obviously open faster in mobile devices that will boost SEO of that website.
Improved CTR – The Search Results in Google clearly display AMP symbols in green for the websites that comply with AMP technology. Users know it that these types of websites open faster so they will prefer to go with these websites only. Not only this, Google also started showing AMP content that includes large images.
Support for Ads – AMP can be very helpful for website owners who want to increase their revenue by showing different ads. It supports a wide range of ad networks and technologies to provide an improved user experience by displaying good ads.
Improves Server Performance – If your website has tons of visitors on daily basis, it will be a good choice to go for AMP services because AMP will reduce the load on your server and improve the overall performance.
Are You looking to get helped regarding AMP? 6ixwebsoft Technology can be the bread and butter for your every need related to website designing, web development and Digital Marketing. Choose free to reach us any time and we will get back to you ASAP.