The entire world is going online. These days, you would be hard pressed to find any business that does not have an online presence. And the reasons for that are obvious. If you have a web presence, then it is easier for people to find you. Naturally, this also means that you are more likely to get a lot of business.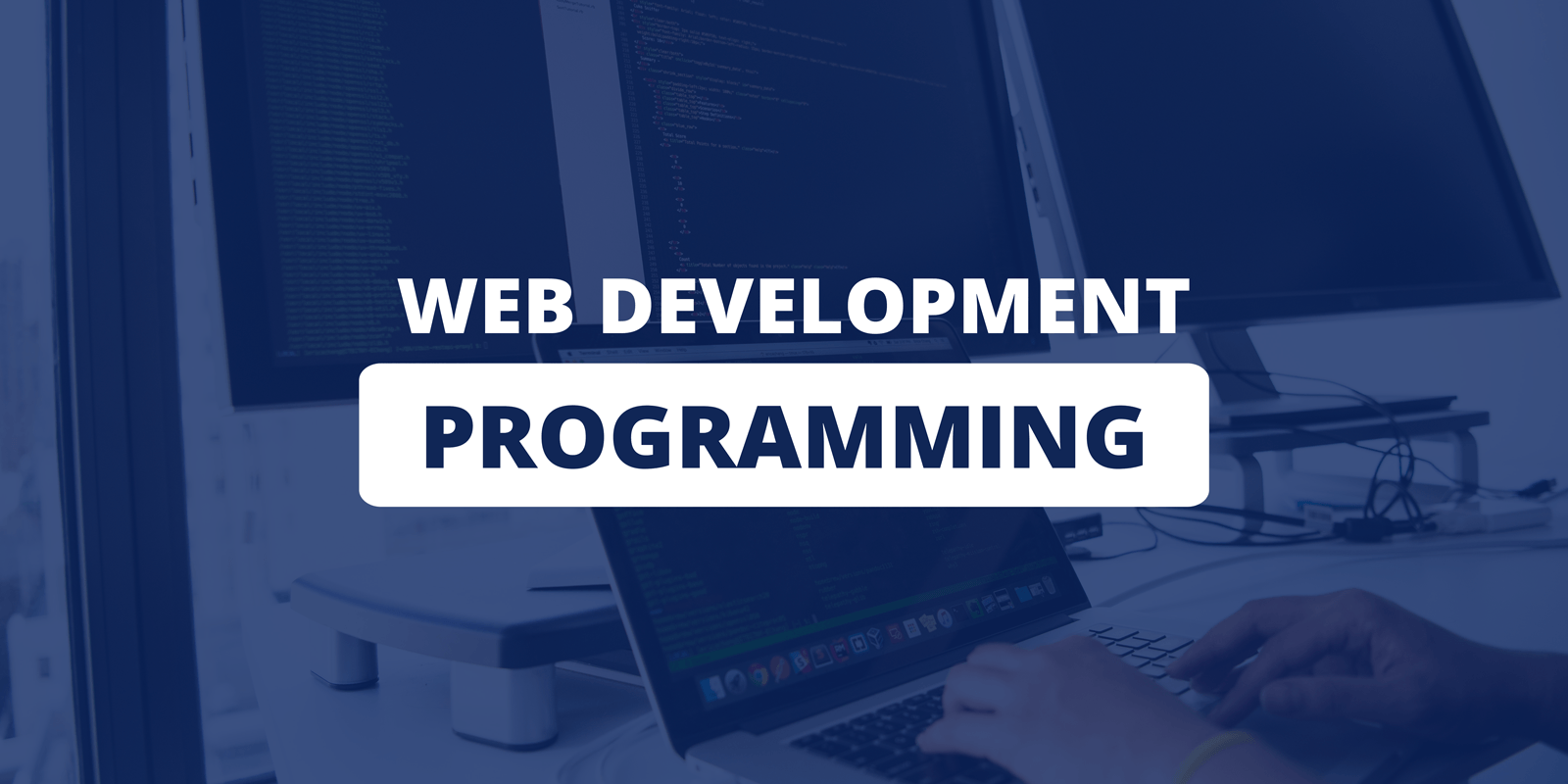 Even if your business has nothing to do with the internet, you can benefit from being online. For example, if you own a bar, then whenever someone searches for the best bars in your area, they will find you and possibly bring some business to your establishment. So, having an online presence certainly has some benefits.
At the same time, there are companies that do the bulk of their business online. Moreover, there are companies that want to keep their business to themselves and away from the possibility of hacks and other malwares. This is just one of the many benefits you can get from choosing the right programming language for your website.
Why is Choosing the Best Programming Language for Your Website Important?
This is a very important factor for why web development as a field has such a large variety. It is because of the large number of programming languages available. Each of them has their own set of advantages and disadvantages. However, some are clearly more popular than others.
If you are looking for professional web development services, then the first thing to consider is whether they can provide you web development in the language you want. But first, you need to know the best programming languages out there. So here's the definitive list:
Python
Python is one of the best programming languages to learn in 2018 because it is very easy to understand. It also offers a pre-defined library of functions which make executing functions rather easy. Python can also be used on multiple platforms and allows immense scaling options. If you check out the website of any major company like Google, Nokia, Disney etc. then you will find them using Python in some way or another.
However, Python does have some drawbacks like it is slow, lacks 3-D game development possibilities, offers limited options for multicore work and not the best fit for mobile devices. So, if you want an efficient, desktop/laptop only programming language, then Python is a great option to consider.
.NET
Microsoft's native language is popular for many reasons, the least of which is the brand name behind it. Some of its major assets are multiple language use, offers horizontal scalability, can work as a basis for multiple other languages, is Windows supported by default, multi-language options means calling methods from other languages like C# is very easy. So, you can see why .NET is a favourite for many developers.
But .NET does have certain disadvantages like a rather restricted object-relational support, Windows does not offer multiplatform support by default, migrations from other languages are costly and future developments are the sole discretion of Microsoft. So, while .NET does come with some shortfalls, it is still great if you plan to remain Windows-friendly.
Java
Java is probably the most well known programming language in the world. And when you check out its list of advantages, it is easy to see why. It offers great Object-Relational support, has advanced build systems and CI tools, offers smooth migration options, the Java community is internationally active and more open, Java-based apps can be easily transferred to other platforms and Java tends to like keeping domain objects beyond databases. You might be thinking, this is the one for you. But consider the disadvantages before you make a decision.
Java allows only its own language for development, is not friendly to Groovy-based Scala functions, it takes up more memory and is slower still and is not the safest in terms of security. So, if you do not have some top-secret stuff on your website, Java can do the trick for you.
PHP
When it comes to open-source development, PHP is second to none. This one is easily one of the most popular programming languages in the world. It offers benefits like near-limitless development library, high-speeds, ease of use, rapid removal of bugs and errors, pre-set database connection modules and multiplatform support. So, this means PHP is a smooth, speedy, efficient development machine that can work very well with the right talent handling it. However, PHP is known for some shortcomings as well.
PHP is not the most secure as it is open-source and potential bugs can lead to security breaches, it is not the most modular and thus, not the best for large-scale apps and its type is not the most distinctive and this can lead to bugs that the developers did not suspect or foresee. Despite these shortfalls, PHP is a very popular language and offers great development options to people in tight budgets.
Where Should You Go for Quality Web Development Services?
As you can tell by now, web development is a complicated and nuanced topic and needs to be approached with knowledge of the full deck. 6ixwebsoft offers professional web development services to clients in virtually all industries. Our web development experts are adept at providing sound solutions to business owners within their stipulated budgets. Their cumulative experience makes them a powerful force that you can get to working in your favour.
However, 6ixwebsoft is not only concerned with web development using the top 4 web development programming languages. We also provide a range of other development and digital marketing services. So, you can effectively launch your business and make it successful just by approaching us. Moreover, you can go for full scale development and digital marketing packages that will further help you reduce costs and maximize profit.
If you want the best web development services at the most affordable prices, then 6ixwebsoft is the first option you should consider. Contact us today and let our web development professionals choose the best web development programming language for your needs and give you a stunning website!