Web design is one of the most important aspects of any website and essentially defines how well any website is going to be received. Naturally, this has a lot of importance for the business prospects of a company. This also means that any company that does not spend the right amount of money on their web design is going to lose out.
So, we can say that it is not only important to have impressive web design but also to keep it current. But the problem here is that there are new trends emerging every day and it can be difficult to choose the right one for your website. Nevertheless, a little bit of research or a conversation with a reliable expert from a company like 6ixwebsoft can tell you what you need to know.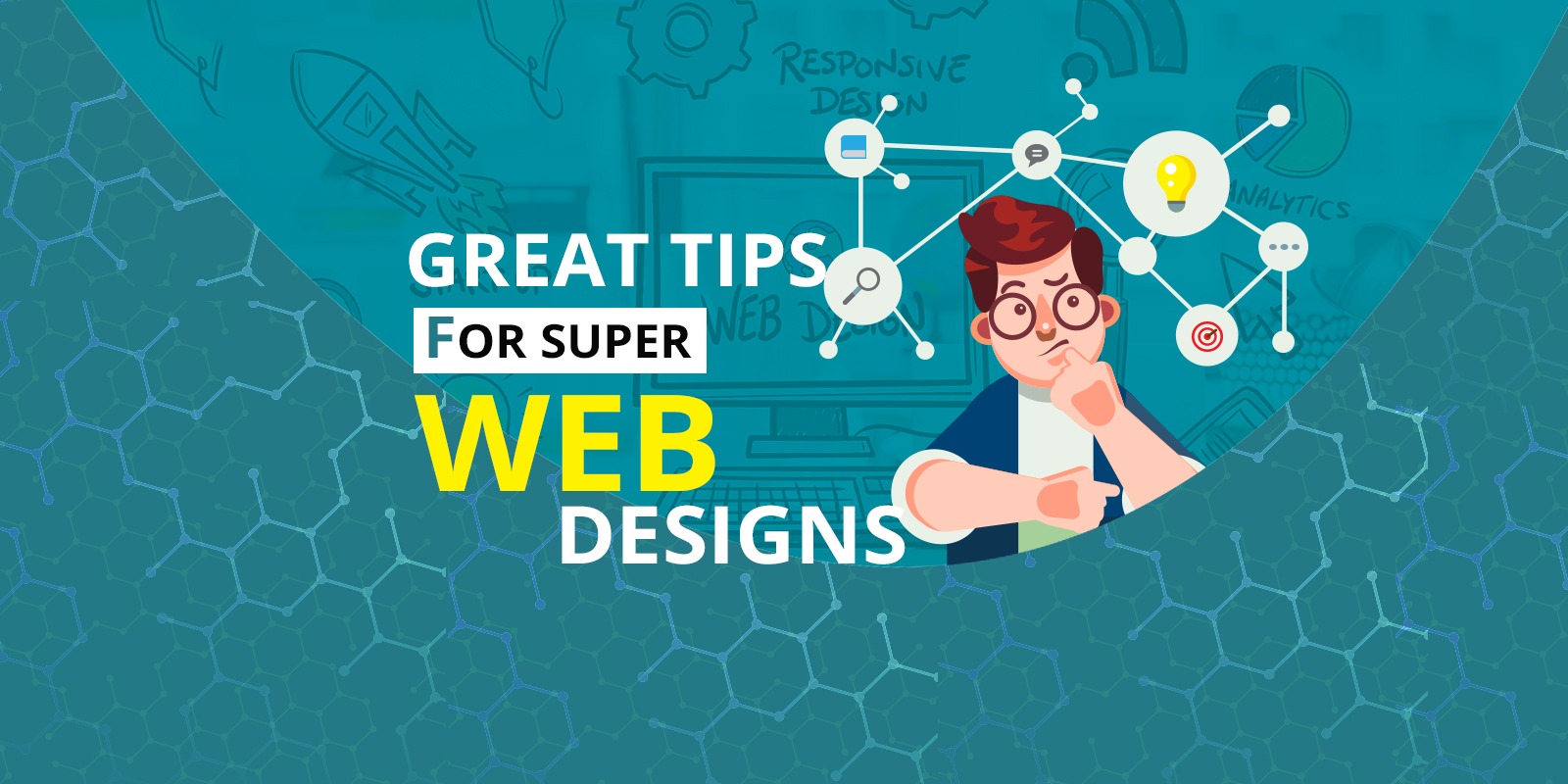 In case, you want prior knowledge of the hottest web designs of 2018, we have created a list that provides you with all the important information. Have a look:
1. Time to Go Mobile
If you still haven't realized it, then you probably should now. Mobile-based internet browsing is the future and it is much more likely to be the means of online commerce. That is why every company needs to have a website that is mobile responsive. Not just that, it also needs to have a great web design which combines catchy colours, attractive templates, beautiful images and well-placed SEO-based content. This provides a complete user experience that is very satisfying and ensures that your company gets the maximum amount of business possible.
Studies have shown that mobile-based purchases will outpace other kinds of ecommerce within a few years. Also, with the rise of internet speeds around the world and the possibilities of extending commerce worldwide, having a mobile-friendly and attractive website is very important. Even if you do not want to have a global business scale, your website needs to be mobile-friendly. Otherwise, potential clients will not be able to approach your business.
2. Get That CTA Animated!
The CTA or Call to Action is your punchline or phrase and serves as the lynchpin of your promotion and selling pitch. So, it makes sense to make it as attractive and persuasive as possible. If you can do so, then there is a much higher chance of potential clients will approach your business. Getting an animated CTA is not a particularly large expense either.
Also, it can be done very well by the person who designed your website to begin with. You can also ask them for a discount, especially if you are getting other things done on your website like the ones we are mentioning here.
An animated CTA can be a very good option for companies who want to be creative and interactive in their outreach. After all, the entire purpose of any commercial website is to make potential clients seriously consider going for their services. This can be done much better if the CTA is animated and pops out in a distinct way.
3. Video-based Landing Pages
Landing pages are very important from a business point of view and this explains their widespread use. Over the years, the quality and versatility of content in landing pages has risen immensely. From simple text-based content to picture-driven story-oriented content to completely video-based content, the journey has been intense. However, we can safely say now that the landing pages are becoming more and more engaging. Earlier, marketing experts use to embed YouTube videos onto pages. However, now the emerging trend is to create dedicated videos for individual landing pages. While this does involve a certain cost, the client conversion rate is also higher on such pages.
Another factor relevant here is that these pages is that they are not applicable everywhere. Naturally, a visitor will not stay for long if the video fails to load quickly. While this is not in the hands of the marketer, he or she can check which niche is being targeted and where and ensure that visitors will be able to access content without getting frustrated.
4. Scrolling with the Parallax
Parallax scrolling is the name that has been given to a new kind of web design mechanism. The primary focus of the design itself is to offer a more interesting experience while also enabling easier website navigation. Parallax scrolling is the latest trend to make use of the swipe feature and this makes it very effective as a tool for ensuring content engagement. At the same time, parallax allows users to have an immersive experience that is sure to leave an impression on others. This can naturally result in much higher conversions than before.
5. Get that AI Going
Artificial intelligence might be a worrisome thing in the future, but right now it can be a great business tool. Many major companies and those on the cutting edge have begun using various aspects of AI like smart chatbots, machine learning etc. Each of these has a unique domain of application. So, choosing the right one is important to get the maximum value from the whole investment. However, there is no doubt that once the AI is implemented, it can give you great benefits.
Where Should You Go for Professional Web Design Services?
When it comes to web design services, there are countless opportunities in the world. However, there are only a few companies that provide quality web design services at an affordable rate. 6ixwebsoft is one such company. As an ISO Certified Google Partner digital web agency, 6ixwebsoft employs high-qualified and experienced web design experts.
Further, they follow a very well-defined development process to ensure that the client gets the exceptional quality that they are looking for. This process can also be customized as per the needs of the client and thus offers many avenues for custom development along with cost reduction.
If you are looking for professional web design services, then 6ixwebsoft offers the best in the business. Contact us today and let us take your website to the next level and then beyond!